TOGETHER WE CAN MAKE a DIFFERENCE!
Feed Them
No one should go hungry and our homeless community need food and compassion. This is what we do for them, we bring not only, food, we bring more.

Clothe Them
We want to clothe our poor, the homeless and the needy and emulate that love and compassion that our lord and savior Jesus Christ showed to his community.

Please Donate
We can't do this alone and we are building our team to help serve the needy. Will you join us as a volunteer or can you tithe with us and help feed them.

Community outreach
We are a small and dedicated community outreach ministry. We praise, we feed and we clothe the needy, the homeless and the spiritually lost.
Feed The Hungry
Feed the homeless not only with food, but with spiritual sustenance. Help us on a food drive and bring smiles to the faces of the lost.

Community Spreading Love
We are a loving community and we need you to join us and help spread the good news. Please donate time or financial support.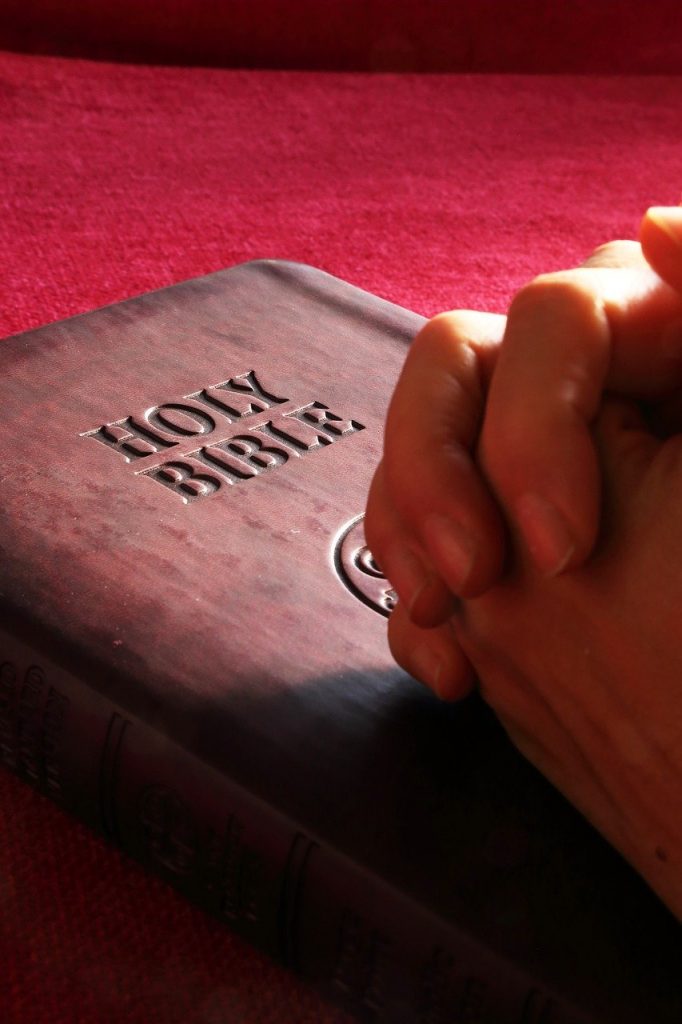 You Can Be A Part Of Us...
We need people like you who want to make a difference to the needy and the suffering. We need people like you who wish to emulate and be an example of Jesus Christ's Love in action. Please consider volunteering and joining us or even make a small donation.

Feed the poor and clothe the homeless.
Our Mission

To aid the homeless, elderly, low income families and at risk children in becoming self sufficient through providing food, hygiene products, clothing and spiritual guidance.
Will You Join Us and be an example in the community?

Be Like Jesus!

Subscribe to our YouTube Channel