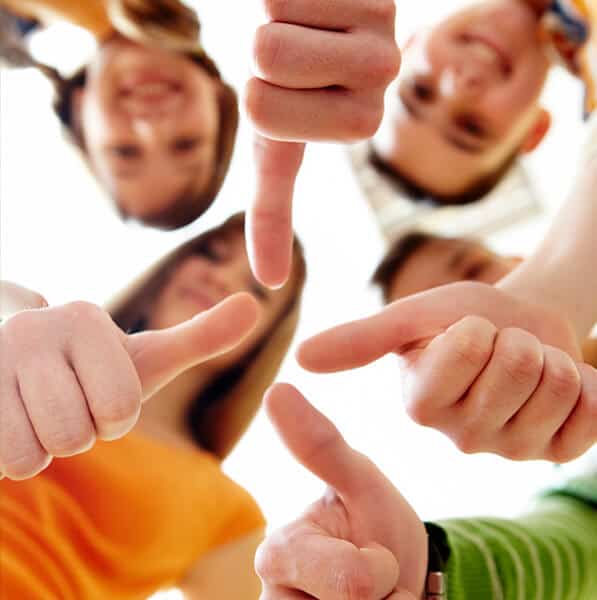 Clean Water
We provide clean water for our homeless so they do not have to resort to drinking unhealthily and becoming ill and unable to get care.

Handicap Care
Some of our homeless need handicap services. They may be veterans who lost limbs or others who through ill health suffer needlessly. Help us help them.

Provide Shelter
Eventually, we would dearly love to be able to provide adequate shelter and living solutions, but we need you to stand up with us.

Medical Facilities
Many people in America, can't get medical care and its even worse for the homeless. No one should be without care and that's why we strive to bring care to the homeless
You Can Be A Part Of Us...
Take action, don't stand on the side lines. Emulate the love and compassion that Jesus showed his brothers and sisters, love without condition and compassion to all. Help us change lives, what greater service could you give.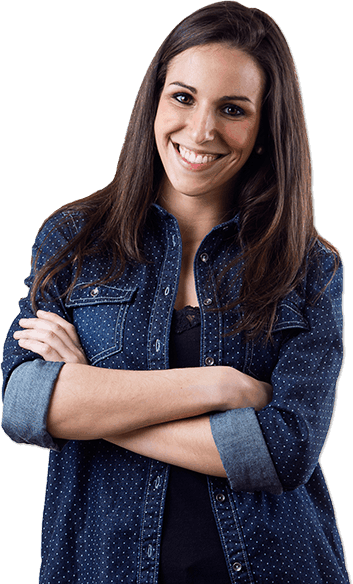 Your Money Is Guaranteed Reach The Needy