Bibles And Bread is an Outreach Ministry focused on
providing for the daily need of the North Fort Worth area homeless,
elderly and low income families. We have a weekly homeless outreach each
Wednesday and at least one Saturday a month in which we bring clothing,
hygiene products, coats and blankets along with freshly cooked meals
and coffee. We are currently serving around 200 homeless individuals
each month.
Bibles And Bread operates a weekly food pantry each Tuesday
from 4-6 at 5817 Waddell in Sansom Park. We provide much needed food,
drinks and other essential items such as Dog food to all who are in
need. Bibles And Bread has not and will not turn any one away that has a
need. We focus on providing for the physical needs of the local
population as a tool to share the love of our Lord Jesus. Its never
about the food its about the individual and their walk with the Lord.

Everything you donate to our cause, feeds and clothes the Homeless in Fort Worth.
Mission:
To aid the homeless, elderly, low income families and at risk children in becoming self sufficient through providing food, hygiene products, clothing and spiritual guidance.

Just For $15 A Month You Can Change Someone's Life!
HELP US PROVIDING THEM THEIR BASICS!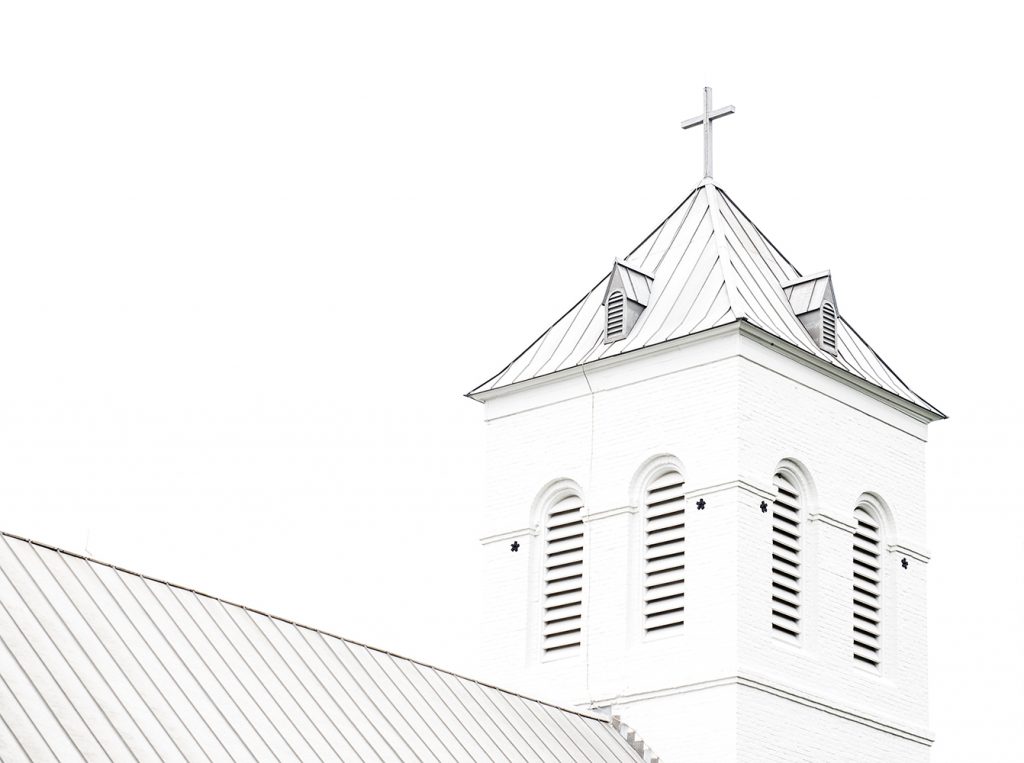 hELP bUILD THE FOUNDATIONS OF A GREAT MINISTRY.
Your donation no matter how small will go a long way to changing the life of someone on the street.